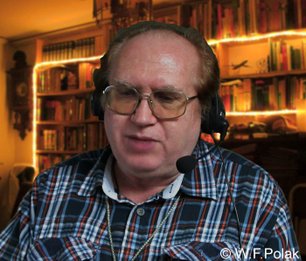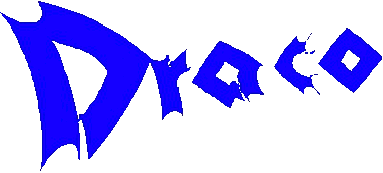 ! C A U T I O N ! A C H T U N G !
To listen to any Flatcast-radio you need to install the freeware flatcast player:
How to:
start the flatcast player,
enter the SID of your flatcast radio
or
so - play loud and have a good time and here we go...
Free SMS
Gratis Website erstellt mit Web-Gear
Verantwortlich für den Inhalt dieser Seite ist ausschließlich der Autor dieser Webseite. Verstoß anzeigen